The 'Sweet' wellness massage benefits with ICAÏMA at Félines, in Haute-Loire
Relaxes the nervous tensions, event the most stubborn,
Facilitates sleep,
Basically 'cocoon' massage.

Forget your  stress.
The origins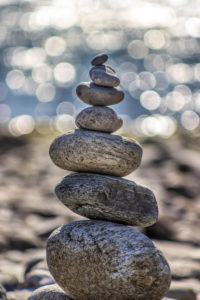 This massage is based on ayurveda technics.
Its smooth and protecting movements  sooth mind and bring you to the serenity.
It clears out the stress and facilitates the sleep.
The warm oil is used for this massage, and builds a protection cocoon.
To be used in any moment.
  Duration to be chosen : 1h or 1h30
Other durations  : Feel free to contact me